Brisbane Queenslander Architecture (Built 2019)
Owner's Dream
Daniel and Jane moved to Brisbane from Scotland with their young family to embrace Australia's warm climate. Their dream was to renovate their outdated Queenslander into a generous, open-plan family home for a relaxing haven in their busy lives. Jane's style was classic Georgian, while Daniel preferred classic 60s.
Site Condition
The existing property was located in central Brisbane on a sloping site that fell from the street on to a large north-facing backyard. A low-deck roof obstructed a picturesque view of the other side of the valley. The main living room was dark and had too many doors taking up precious space. Disconnected from the ground below and with a complicated layout, this once grand but shabby Queenslander did not suit family life.
Architectural Designer Solution
PlaceMate Architects designed the total makeover to expand and open into the suburban valley garden.
We decided to lift and build under the house to avoid obstructing neighbouring residential views. The verandas were restored to their former glory and the arches reconstructed into private rooms. The garage was positioned at the front of the house, and the original front door was reinstated on the lower level.
A sky window was built above the stairs, and floor platforms progressively widen further down the property. They eventuate into a wide open-plan living area with 3.6m ceilings. This opens on to a double-height terrace and wet edge pool, surrounded by terraced play areas and a beautiful tropical garden.
Interior details reference the family's journey. The white timber and leadlight detailing respects the Queenslander's traditional past while the polished concrete floors, restored fireplace and window seats reflect modern life. Aqua and gold tiles were purposely used to symbolise water and the sun in a tropical paradise.
Daniel and Jane had input on every part of the design and construction process. It was built on time and on a budget in a style that suited both their tastes and left them with their perfect forever home.
Project Partners
Builder – Stewart Harris
Certifier – Integrated Construction Approvals
www.constructionapprovals.com.au
Engineer – Kelvin Krofton
Client & Partner Testimonials
PlaceMate made my house into a home – my home. It's the little things about this space that make it mine. From the display cabinet in main entrance to the pink hatch I requested in the bathroom, this space has been transformed to suit my needs. The team came up with suggestions that they presented in a way that was easy to visualise. The process was quick, the communication was clear, and their imagination was invaluable.  
Alaska Montford
Owner
Renovating our home with the assistance of Placement and their relationship with Phil Maher Builder was essentially a stress free adventure.
PlaceMate worked with us to achieve our dream home. Our home was modernised without losing the charm of a post war cottage.
Our house has become a functional, open & light filled home. Which is now the central family meeting place.
We even discovered that Architects, Engineers and Builders DO get on and work well together.
Even though our budget was small, through the architectural skills and listening skills, PlaceMate turned our needs into the home we wanted.
Beth & John
Owners
For an architect, Jan's not an idiot.
Dave Maguire
Builder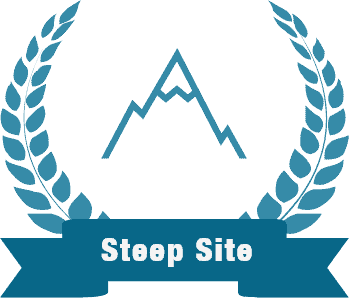 Best use of a steep site
PlaceMate topped the state for best use of a sloping site over $250000 at the Queensland Master Builders Association Housing & Construction Awards. The award was for the design of two contemporary townhouses built on a 500sqm site that dropped 10m from a busy road. All the bedrooms and living areas captured picturesque city views.
Best renovation $250-$500,000
PlaceMate took home the prize at the Queensland Master Builders Association Housing & Construction Awards for the best renovation between $250,000 – $500,000. The winning renovation was a 1910 cast concrete Californian bungalow-style home in Indooroopilly. The design added a new wing and unified alterations undertaken in 50s, 70s and 80s.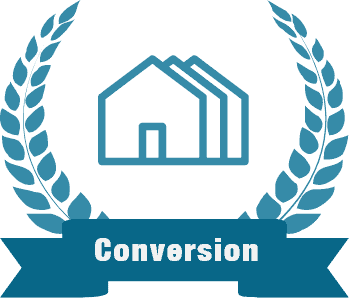 Recognised in The Courier-Mail
PlaceMate's skills were recognised in The Courier-Mail for our transformation of a Shorncliffe residence originally built around 1910.
Registered with Board of Architects Queensland
Registration Number 2457
Placemate Architects works with successful and innovative clients. Together we achieve significant and lasting transformations of cities, houses and landscapes.