Brisbane Renovation Architecture (Built 2015)
Owner's Dream
The goal of this renovation was to create a generous functional home for a busy hard-working household of four generations including two small children, a grandfather, great-grandmother and an adult with special needs. The house was structured in a post-war cottage style and required a range of big indoor and outdoor spaces that would enable everyone to enjoy being together or alone. It needed to be all in 'Hamptons' style with strong symmetry in black, white and chrome, to tie in with an existing contemporary-styled pool.
Site Condition
The property was located on a regular suburban block but it was cramped in structure. The central bedroom was windowless and the house lacked light and airflow. A Queenslander style extension had been previously added to the home, as well as a new roof, a north-facing pool, and a garden featuring a charming flowering tree.
Architectural Designer Solution
PlaceMate Architects raised the house and converted the upper level into five bedrooms. The property's main access was relocated to the centre to strengthen formality and create a glimpse to the spaces beyond. The middle of the house was opened with a staircase to bring height, light and outlook to both levels of the house. Two ground-floor bed suites were built for the older members of the household. 
The back of the house now boasts a large open-plan living area, allowing for flow and space throughout the home. A separate family entry incorporated as a dump zone and utility yard provides the children with running access between pool and bathroom to the laundry.
Project Partners
Builder
Tom Ryan Builders
Certifier
Engineer
Lynskey Structural Consultants
Client & Partner Testimonials
PlaceMate made my house into a home – my home. It's the little things about this space that make it mine. From the display cabinet in main entrance to the pink hatch I requested in the bathroom, this space has been transformed to suit my needs. The team came up with suggestions that they presented in a way that was easy to visualise. The process was quick, the communication was clear, and their imagination was invaluable.  
Alaska Montford
Owner
I have been working with Jan on small and large projects for over 15 years. These ranged from small extensions to very complex projects, one which was awarded the Master Builders best renovation over 250 k and the quality and workmanship award. Working with Jan has always been a pleasure, and despite whatever difficulties a large renovation throws your way, Jan always displays the ability to work though it, providing the best result and a pleasurable working relationship. Jan's designs are practical, efficient and work for the needs of the client. I can speak for this as Jan designed my home in Camp Hill.
Stewart Harris
Builder
PlaceMate is trustworthy. If they say they'll do something, they do it. The finished product makes us all look good. Some architects are really expensive, and the owners have to wait a year to see them. PlaceMate gives just as good a service, quicker and at a reasonable price
Nathan Forbes
Rise Constructions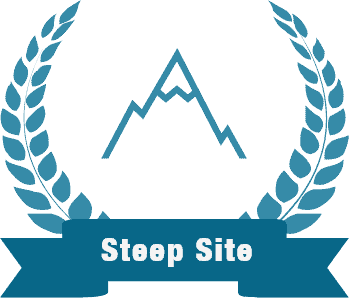 Best use of a steep site
PlaceMate topped the state for best use of a sloping site over $250000 at the Queensland Master Builders Association Housing & Construction Awards. The award was for the design of two contemporary townhouses built on a 500sqm site that dropped 10m from a busy road. All the bedrooms and living areas captured picturesque city views.
Best renovation $250-$500,000
PlaceMate took home the prize at the Queensland Master Builders Association Housing & Construction Awards for the best renovation between $250,000 – $500,000. The winning renovation was a 1910 cast concrete Californian bungalow-style home in Indooroopilly. The design added a new wing and unified alterations undertaken in 50s, 70s and 80s.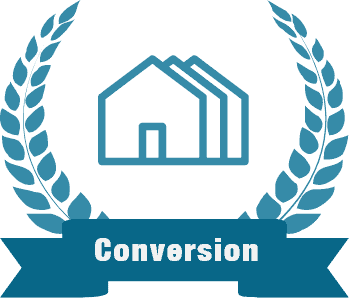 Recognised in The Courier-Mail
PlaceMate's skills were recognised in The Courier-Mail for our transformation of a Shorncliffe residence originally built around 1910.
Registered with Board of Architects Queensland
Registration Number 2457
Placemate Architects works with successful and innovative clients. Together we achieve significant and lasting transformations of cities, houses and landscapes.