Brisbane Residential New Build Architecture (Built 2019)
Owner's Dream
The owners of this new build wanted to construct a modern home on a minimal budget to raise their young family in. The structure needed to be unassuming, minimalist and private from the street view. 
There needed to be a sense of flow throughout the open-plan home and access to plenty of natural light and fresh air. The backyard needed to contain a large tropical garden, a modern pool and a covered outdoor entertaining space.
Site Condition
This small, flat lot was located in East Brisbane in a quiet suburb surrounded by other Queenslanders. A 1950's post-war cottage had originally been built on the site, with the back of the property opening up to the north. 
The site was also situated in a flood zone, so our architectural design needed to be considerate of the applicable planning and zoning requirements. Neighbouring houses pressed up against the boundary fencing so the design needed to be discreet and private. 
Architectural Designer Solution
PlaceMate Architects designed a beautiful two-storey home inspired by the neighbouring Queenslanders. The centre of the house flows around a grassy courtyard and open stairs, bringing in light, air and lush greenery to all indoor spaces. 
The master bedroom is situated above the modern outdoor entertaining area, complete with a balcony overlooking the backyard and a large double-height alfresco. 
Sliding glass doors and big windows were carefully positioned to screen out the neighbours and frame distant city glimpses. This creates an illusion of endless space and flows throughout the internal structure. 
A limited neutral palette of materials and textures enhance the minimalist style, and nifty hidden built-in storage compartments help the space appear effortlessly organised.
PlaceMate Architects designed the property with standard home building procedures to ensure the most cost-effective method of construction. The owners of this property were thrilled with the result of their new forever home, and the project came in on time and budget.
Project Partners
Builder –
Vladamir Cosic, Kustom Homes
Client & Partner Testimonials
Thank you. I didn't really understand the drawings, but now the house is finished I can see that you took my ideas and suggestions and made them beautiful. Everything is perfect. Every morning I say to my husband, I love this house.
Frank and Vilma de Silva
Owners
Jan has a great eye for detail. Her plans are very comprehensive and she thoughtfully considers every aspect of how her clients will live within the space she designs for them. She specialises in period homes and homes with character.
Manley Homes
Manley Homes
Our experience with Placemate Architects was outstanding. They did three
things we appreciated, and nothing we didn't.
They focused on understanding our needs and what we wanted.
They, Jan specifically, consistently generated creative design options to
assist in the extraordinary number of decisions that need to be made from
the very big to the very small.
And they matched us with exactly the right builder, the excellent Harris
Constructions.
Our decision to work with Placemate Architects meant we got what we wanted,
on time and on budget.
Stephen and Lynne Day
New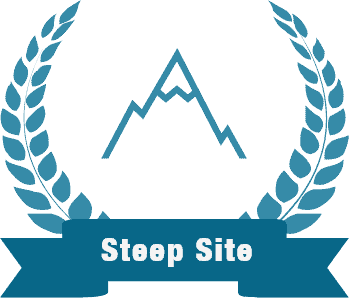 Best use of a steep site
PlaceMate topped the state for best use of a sloping site over $250000 at the Queensland Master Builders Association Housing & Construction Awards. The award was for the design of two contemporary townhouses built on a 500sqm site that dropped 10m from a busy road. All the bedrooms and living areas captured picturesque city views.
Best renovation $250-$500,000
PlaceMate took home the prize at the Queensland Master Builders Association Housing & Construction Awards for the best renovation between $250,000 – $500,000. The winning renovation was a 1910 cast concrete Californian bungalow-style home in Indooroopilly. The design added a new wing and unified alterations undertaken in 50s, 70s and 80s.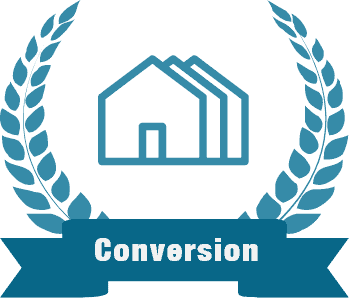 Recognised in The Courier-Mail
PlaceMate's skills were recognised in The Courier-Mail for our transformation of a Shorncliffe residence originally built around 1910.
Registered with Board of Architects Queensland
Registration Number 2457
Placemate Architects works with successful and innovative clients. Together we achieve significant and lasting transformations of cities, houses and landscapes.