Brisbane Renovation Architecture (Built 2019)
Owner's Dream
These Hamilton homeowners wanted to deck out their entertaining area – quite literally. The existing deck wasn't cutting it, and their dream was to extend it out and use it as their main living area, fit with functionality and gorgeous Brisbane city views.
Site Condition
This wonderful Hamilton home sits in a fabulous position, and although the site is steep, it is well worth the panoramic views. When looking out from the back deck, you are able to gaze upon the expanses of the river, Brisbane city and mountains.
 However, because the house faces southwest, the noon to afternoon sun would rear its ugly head when the family just wanted to enjoy the city views. This is a classic architectural challenge – when the best part of the house doubles as the worst part of the house.
During its life, this house has been altered several times, causing the interiors to seem slightly disjointed. The owners wanted the rooms to echo each other and flow through seamlessly and effortlessly.
Design Solution
PlaceMate's design solution was to extend the deck out as far as possible, maximising the living space with the gorgeous city views. We were also able to enclose the sitting area of the original deck as an extra room and fit it with beautiful, wide windows.
If we could move the sun we would, but alas, the flaming ball of gas in the sky just had to be worked around. To do this we equipped the house with automatic shades that rolled down when the sun was at its hottest. This kept the deck nice and cool from afternoon into evening, allowing the family to entertain large groups of people at any given time.
While PlaceMate was on the job, we redesigned the kitchen, listening to what the homeowners wanted. One of the main aspects they had requested was a larger kitchen, and we delivered. With the help of interior genius, Paul Popham, we enlarged the pantry space and made the home seem more flowing and cohesive.
Builders 
Tom Ryan Builders 
https://www.tomryanbuilders.com.au/ 
Interiors 
Popham Interiors 
https://www.pophaminteriors.com.au/
0414774805 
Client & Partner Testimonials
My favourite real estate agent said "Your renovations are fabulous, I still think you have best designed kitchen" I must say I agree with her. I do love my little place and my beautiful kitchen makes me happy every day.
Jenny Doust
Ashgrove
Jan Hogarth has the wonderful ability to listen and focus on the client's brief enabling her to present a creative design, making certain to have incorporated the client's requirements. Good communication is the essence of completing great projects. We feel that Jan's communication with all parties involved in a project is exceptional; – subcontractors, engineers, the principal contractor, and clients.
Jan always presents herself professionally and deals with any situation calmly and promptly. My company has always enjoyed working on a great number of projects in which we have been jointly involved, several of which have been Award Winning Designs.
Tom Ryan (retired builder)
Retired Builder
PlaceMate is trustworthy. If they say they'll do something, they do it. The finished product makes us all look good. Some architects are really expensive, and the owners have to wait a year to see them. PlaceMate gives just as good a service, quicker and at a reasonable price
Nathan Forbes
Rise Constructions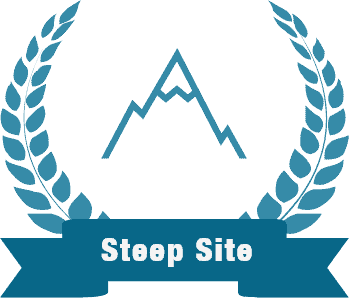 Best use of a steep site
PlaceMate topped the state for best use of a sloping site over $250000 at the Queensland Master Builders Association Housing & Construction Awards. The award was for the design of two contemporary townhouses built on a 500sqm site that dropped 10m from a busy road. All the bedrooms and living areas captured picturesque city views.
Best renovation $250-$500,000
PlaceMate took home the prize at the Queensland Master Builders Association Housing & Construction Awards for the best renovation between $250,000 – $500,000. The winning renovation was a 1910 cast concrete Californian bungalow-style home in Indooroopilly. The design added a new wing and unified alterations undertaken in 50s, 70s and 80s.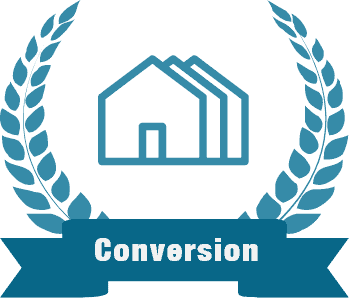 Recognised in The Courier-Mail
PlaceMate's skills were recognised in The Courier-Mail for our transformation of a Shorncliffe residence originally built around 1910.
Registered with Board of Architects Queensland
Registration Number 2457
Placemate Architects works with successful and innovative clients. Together we achieve significant and lasting transformations of cities, houses and landscapes.