Owner's Dream
Living half a year on a yacht and the other half in their cramped Kangaroo Point quarters, two grey nomads decided it was time for a change. As they finished up their yacht voyages, they found themselves wanting to add some modern flair and more space to permanently settle into their apartment penthouse.
Site Condition
Though the view of the Brisbane River from this 12th floor penthouse was magnificent, the interiors left much to be desired. The site was cramped, dark and outdated. The kitchens and bathrooms were tired, after being worn for the past 20 years. The home was not only cramped for the couple, but was disjointed too, due to previous renovations.
The retirees also informed us that in the morning it became unbearably hot (with Brisbane temperatures you can only imagine), and also very noisy due to the winds.
Architectural Design Solution
From top to bottom, this apartment was completely gutted. New ceilings and floors were in place to form some sort of cohesion within the home. Granite pillars were installed to bring a freshness to the kitchen. These were paired beautifully with the modernised kitchen and timber flooring.
Fitted with two generously sized bedrooms and massive living and dining areas, space is no longer a problem. Hidden storage was installed throughout the apartment, so everything looks and feels immaculate.
So, what about those hot mornings? Tinted, double glaze windows were installed, complete with internal blinds, meaning heat and wind are no longer issues.
This couple is enjoying their new, fresh and open home and explained to us that it is, "infinitely more enjoyable and so easy to live in." 
Client & Partner Testimonials
We engaged Jan and her team at Placemate for our small block renovation in West End, Brisbane. Fantastic result, Jan's creative genius solved tricky problems related to BCC restrictions and what we were aiming to achieve. Renovation is now finished (Yay!) and throughout the process they were extremely helpful (thanks Amy!), again, jumping in to solve unforeseen technical issues. Everyone who visits always comment on what a clever use of space, thanks Placemate!
Jason Hawkins and Diana Tolmie
Owners
Our experience with Placemate Architects was outstanding. They did three
things we appreciated, and nothing we didn't.
They focused on understanding our needs and what we wanted.
They, Jan specifically, consistently generated creative design options to
assist in the extraordinary number of decisions that need to be made from
the very big to the very small.
And they matched us with exactly the right builder, the excellent Harris
Constructions.
Our decision to work with Placemate Architects meant we got what we wanted,
on time and on budget.
Stephen and Lynne Day
New
PlaceMate made my house into a home – my home. It's the little things about this space that make it mine. From the display cabinet in main entrance to the pink hatch I requested in the bathroom, this space has been transformed to suit my needs. The team came up with suggestions that they presented in a way that was easy to visualise. The process was quick, the communication was clear, and their imagination was invaluable.  
Alaska Montford
Owner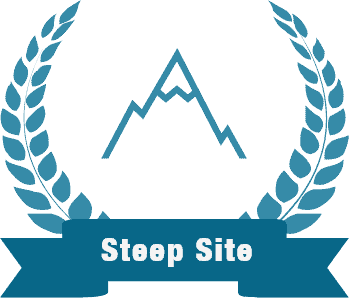 Best use of a steep site
PlaceMate topped the state for best use of a sloping site over $250000 at the Queensland Master Builders Association Housing & Construction Awards. The award was for the design of two contemporary townhouses built on a 500sqm site that dropped 10m from a busy road. All the bedrooms and living areas captured picturesque city views.
Best renovation $250-$500,000
PlaceMate took home the prize at the Queensland Master Builders Association Housing & Construction Awards for the best renovation between $250,000 – $500,000. The winning renovation was a 1910 cast concrete Californian bungalow-style home in Indooroopilly. The design added a new wing and unified alterations undertaken in 50s, 70s and 80s.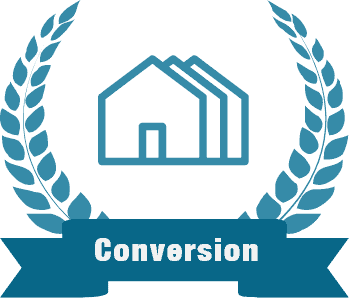 Recognised in The Courier-Mail
PlaceMate's skills were recognised in The Courier-Mail for our transformation of a Shorncliffe residence originally built around 1910.
Registered with Board of Architects Queensland
Registration Number 2457
Placemate Architects works with successful and innovative clients. Together we achieve significant and lasting transformations of cities, houses and landscapes.