Brisbane Residential New Build Architecture (Built 2016)
Owner's Dream
Ian and Lola wanted to downsize from their very large home on acreage to an easy-care, four-bedroom property in My Gravatt. They needed the same level of privacy and security they were used to on their large property. Between trips away, their home was a family hub that required multiple spacious indoor areas for living and entertainment. The style brief was the embodiment of its owners: "immaculately tidy, discrete, modern and classy."
Site Condition
The site was perfect for the task – a flat, elevated block on a located on a quiet residential street in Brisbane's southern suburbs. The block had a north facing aspect, proving excellent potential for a new build family home.
Architectural Designer Solution
The design PlaceMate Architects developed for Ian and Lola suited exactly to their needs – discrete, modern and classy. 
To create privacy and a sense of space, the house is positioned at the back of the block to create a generous north-western courtyard loop. The interior of the house has two main spaces: an open-plan living area with a terrace, and a large master suite. The living area boasts 3.6-metre-high ceilings with wide doors and clerestory windows. The 1200mm-wide kitchen island bench has a storage upstand that shields clutter from view.
Acoustic baffling over the kitchen absorbs the echo and creates a sense of peace. Such details are carefully placed and proportioned throughout the home to help create the perfect family space. The new build came in on time and budget and the owner's could not be more pleased with their forever home. 
Project Partners
Builder
Stewart Harris
Tel: 0413673491
Certifier
BC Certifiers
www.bcacertifiers.com.au
Engineer
Kelvin Krofton
Tel: (07)33796944
Client & Partner Testimonials
Jan, you did a fantastic job translating our unformed ideas into a classy home, fulfilling all our requirements. We are most impressed that you were able to design such a unique and spacious home on a small block and yet one that blends in with the ambience of the suburb without being ostentatious. Your choice of building materials was inspired and the design incorporating the high ceiling in the living/dining/kitchen area impresses everyone who sees it. We also appreciated your no-nonsense, straightforward, approach to the whole project. Congratulations on a great job
Lola & Ian Binch
Owners
My favourite real estate agent said "Your renovations are fabulous, I still think you have best designed kitchen" I must say I agree with her. I do love my little place and my beautiful kitchen makes me happy every day.
Jenny Doust
Ashgrove
Builders build, tradies trade, but the architect has the vision and ideas. Thanks Jan for your wonderful suggestions.
Stephen Stone
Owner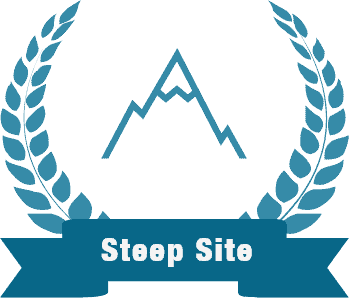 Best use of a steep site
PlaceMate topped the state for best use of a sloping site over $250000 at the Queensland Master Builders Association Housing & Construction Awards. The award was for the design of two contemporary townhouses built on a 500sqm site that dropped 10m from a busy road. All the bedrooms and living areas captured picturesque city views.
Best renovation $250-$500,000
PlaceMate took home the prize at the Queensland Master Builders Association Housing & Construction Awards for the best renovation between $250,000 – $500,000. The winning renovation was a 1910 cast concrete Californian bungalow-style home in Indooroopilly. The design added a new wing and unified alterations undertaken in 50s, 70s and 80s.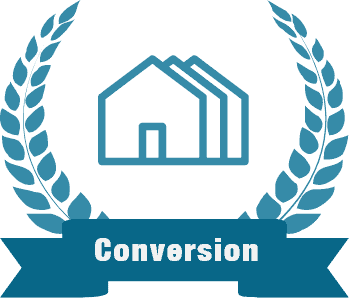 Recognised in The Courier-Mail
PlaceMate's skills were recognised in The Courier-Mail for our transformation of a Shorncliffe residence originally built around 1910.
Registered with Board of Architects Queensland
Registration Number 2457
Placemate Architects works with successful and innovative clients. Together we achieve significant and lasting transformations of cities, houses and landscapes.