Brisbane Residential New Build Architecture (Built 2016)
Owner's Dream – A Modern Home
Ian and Lola wanted to downsize from their very large home on acreage to an easy-care Mt Gravatt modern home. They needed the same level of privacy and security they were used to on their large property. Between trips away, their home was a family hub that required multiple spacious indoor areas for living and entertainment. The style brief was the embodiment of its owners: "immaculately tidy, discrete, modern and classy."
Site Condition
The site was perfect for the task – a flat, elevated block on a located on a quiet residential street in Brisbane's southern suburbs. The block had a north facing aspect, proving excellent potential for a new build family home.
Architectural Designer Solution
The design PlaceMate Architects developed for Ian and Lola suited exactly to their needs – discrete, modern and classy. 
They wanted to create privacy as well as a sense of space. The house is positioned at the back of the block to create a generous north-western courtyard loop. The interior of the house has two main spaces: an open-plan living area with a terrace, and a large master suite. The living area boasts 3.6-metre-high ceilings with wide doors and clerestory windows. The 1200mm-wide kitchen island bench has a storage upstand that shields clutter from view.
Acoustic baffling over the kitchen absorbs the echo and creates a sense of peace. Such details are carefully placed and proportioned throughout the home to help create the perfect family space. The new build came in on time and budget and the owners could not be more pleased with their forever home. They were so pleased with the generously proportioned home that they decided to build again. This time for other family members to appreciate and enjoy!
Project Partners
Builder
Stewart Harris
Tel: 0413673491
Certifier
BC Certifiers
Engineer
Kelvin Krofton
Tel: (07)33796944
Designer
Tracey McLeod
Client & Partner Testimonials
PlaceMate is trustworthy. If they say they'll do something, they do it. The finished product makes us all look good. Some architects are really expensive, and the owners have to wait a year to see them. PlaceMate gives just as good a service, quicker and at a reasonable price
Nathan Forbes
Rise Constructions
PlaceMate made my house into a home – my home. It's the little things about this space that make it mine. From the display cabinet in main entrance to the pink hatch I requested in the bathroom, this space has been transformed to suit my needs. The team came up with suggestions that they presented in a way that was easy to visualise. The process was quick, the communication was clear, and their imagination was invaluable.  
Alaska Montford
Owner
I have been working with Jan on small and large projects for over 15 years. These ranged from small extensions to very complex projects, one which was awarded the Master Builders best renovation over 250 k and the quality and workmanship award. Working with Jan has always been a pleasure, and despite whatever difficulties a large renovation throws your way, Jan always displays the ability to work though it, providing the best result and a pleasurable working relationship. Jan's designs are practical, efficient and work for the needs of the client. I can speak for this as Jan designed my home in Camp Hill.
Stewart Harris
Builder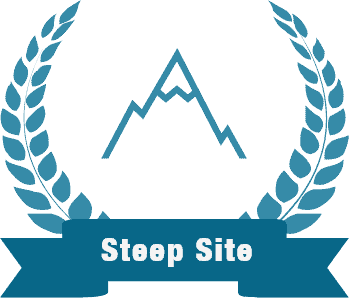 Best use of a steep site
PlaceMate topped the state for best use of a sloping site over $250000 at the Queensland Master Builders Association Housing & Construction Awards. The award was for the design of two contemporary townhouses built on a 500sqm site that dropped 10m from a busy road. All the bedrooms and living areas captured picturesque city views.
Best renovation $250-$500,000
PlaceMate took home the prize at the Queensland Master Builders Association Housing & Construction Awards for the best renovation between $250,000 – $500,000. The winning renovation was a 1910 cast concrete Californian bungalow-style home in Indooroopilly. The design added a new wing and unified alterations undertaken in 50s, 70s and 80s.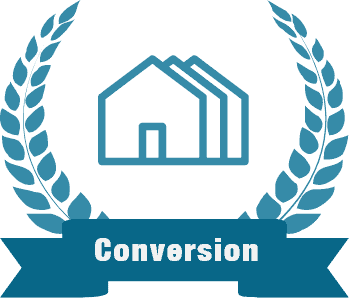 Recognised in The Courier-Mail
PlaceMate's skills were recognised in The Courier-Mail for our transformation of a Shorncliffe residence originally built around 1910.
Registered with Board of Architects Queensland
Registration Number 2457
Placemate Architects works with successful and innovative clients. Together we achieve significant and lasting transformations of cities, houses and landscapes.