Owners Dream – Paddington Purple Pod
A light, airy, private pod with a view at the bottom of her garden, in harmony with her existing home and its neighbors, with the flexibility to either be rented as a yoga studio, accommodate the owner's father or adult children and incorporating a garage that might double as a pottery studio in the Paddington purple pod. Budget: less than $175,000.
Site Condition
What was originally a corner store was now a purple residence that had been gradually extended, back and under, over decades, in a range of styles and textures. A steep south-facing slope and antiquated drainage added to the design challenge for construction, universal access, and north light.
Design Solution
A 54-square-metre room with bathroom and kitchen that can be divided into living and sleeping zones. A north-facing skillion creates light and space. A lower deck provides a spacious outdoor living area, connects the pod to the house and provides level access to the street. Windows are carefully placed to allow views, but not outlook to or from neighboring homes. Underneath, recycled glass panels look onto massive sandstone boulder retaining walls and let in dappled light from the garden above – all completed on time and budget.
Client & Partner Testimonials
I have been working with Jan on small and large projects for over 15 years. These ranged from small extensions to very complex projects, one which was awarded the Master Builders best renovation over 250 k and the quality and workmanship award. Working with Jan has always been a pleasure, and despite whatever difficulties a large renovation throws your way, Jan always displays the ability to work though it, providing the best result and a pleasurable working relationship. Jan's designs are practical, efficient and work for the needs of the client. I can speak for this as Jan designed my home in Camp Hill.
Stewart Harris
Builder
We knew we only had one chance to get the look and the acoustics right and the room also needed to work if we ever sold the home.PlaceMate took into account not just the acoustics, but also the aesthetics of the room. We are delighted with their work
Greg & Trish Elgar
Brisbane
Jan Hogarth has the wonderful ability to listen and focus on the clients brief enabling her to present a creative design, making certain to have incorporated the clients requirements.
Good communication is at the essence of completing great projects. We feel that Jan's communication with all parties involved in a projects is exceptional, :- sub contractors, engineers, the principle contractor and clients.
Jan always presents herself professionally and deals with any situation calmly and promptly. My company has always enjoyed working on a great number of projects in which we have been jointly involved, several of which have been Award Winning Designs.
Tom Ryan
Building Contractor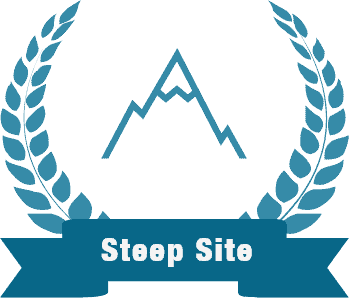 Best use of a steep site
PlaceMate topped the state for best use of a sloping site over $250000 at the Queensland Master Builders Association Housing & Construction Awards. The award was for the design of two contemporary townhouses built on a 500sqm site that dropped 10m from a busy road. All the bedrooms and living areas captured picturesque city views.
Best renovation $250-$500,000
PlaceMate took home the prize at the Queensland Master Builders Association Housing & Construction Awards for the best renovation between $250,000 – $500,000. The winning renovation was a 1910 cast concrete Californian bungalow-style home in Indooroopilly. The design added a new wing and unified alterations undertaken in 50s, 70s and 80s.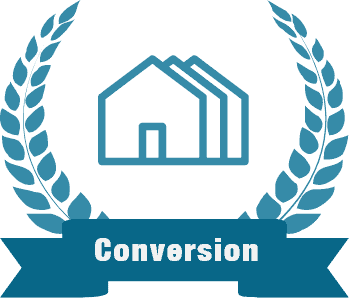 Recognised in The Courier-Mail
PlaceMate's skills were recognised in The Courier-Mail for our transformation of a Shorncliffe residence originally built around 1910.
Registered with Board of Architects Queensland
Registration Number 2457
Placemate Architects works with successful and innovative clients. Together we achieve significant and lasting transformations of cities, houses and landscapes.