Brisbane Queenslander Renovation (Built 2018)
Owner's Dream
Richard and Ray were seeking a modern private haven with all the convenience of an inner-city home lifestyle. When the council refused their demolition application, the couple approached PlaceMate Architects to assess the property's potential for renovation.
Site Condition
The existing cottage was roughly made but still fairly intact despite decades of tenants. The small sloping lot was located in a flood zone rising from a busy road and facing south towards a park. A mysterious old pipe line ran across the middle of the block, creating an architectural challenge for the PlaceMate team.
One side of the cottage was pressed so close to boundary fencing the window hoods encroached on a neighbouring property. Meanwhile the other side was expansive enough to fit a generous driveway.
Added to this, a series of outdated fibro built-ins and rear verandahs extended throughout the home. It was not well insulated, resulting in extra hot summers and freezing winters. City views were hidden away due to poor positioning, and the north-facing backyard was overgrown and unkempt.
Architectural Designer Solution
PlaceMate Architect's designed a fresh renovation to suit the owner's needs while maintaining the character of a traditional Queenslander home. Behind the original cottage now lies a second two-storey pod that replicates the Queenslander roof and detailing.
The cottage is now a two-bedroom guest zone. In order to avoid complex town planning and building code approvals, it was not moved. The back verandahs and fibro were demolished and dug out to allow for on-site parking. The old driveway was converted into a staircase and walkway between the two structures.
A set of internal timber stairs in the new pod mark the transition between old and modern. A set of large corner doors back on to an indoor-outdoor verandah. Open-plan living areas spill out into a guest sitting room, terrace and generous courtyard. Views of the nearby park stretch out towards Moreton bay and is visible from both levels of the home.
The internal structure feels much larger than the floor area. The master bedroom, ensuite, study and back verandah all have access to glimpses of city rooftops, nature and hills beyond. Natural light and air flow throughout the home.
The architectural design is beautifully demonstrated by the builders' craftsmanship and attention to detail. The project came in on time and on budget. 
Project Partners
Builder
Stewart Harris
Certifier
BCA Certifiers
Engineer
Booth Engineers & Associates
Client & Partner Testimonials
Jan Hogarth has the wonderful ability to listen and focus on the clients brief enabling her to present a creative design, making certain to have incorporated the clients requirements.
Good communication is at the essence of completing great projects. We feel that Jan's communication with all parties involved in a projects is exceptional, :- sub contractors, engineers, the principle contractor and clients.
Jan always presents herself professionally and deals with any situation calmly and promptly. My company has always enjoyed working on a great number of projects in which we have been jointly involved, several of which have been Award Winning Designs.
Tom Ryan
Building Contractor
Jan has a great eye for detail. Her plans are very comprehensive and she thoughtfully considers every aspect of how her clients will live within the space she designs for them. She specialises in period homes and homes with character.
Manley Homes
Manley Homes
Builders build, tradies trade, but the architect has the vision and ideas. Thanks Jan for your wonderful suggestions.
Stephen Stone
Owner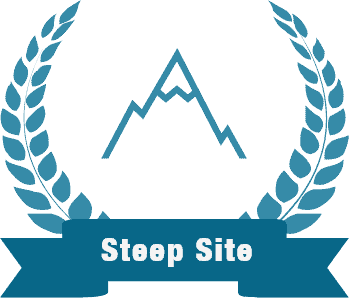 Best use of a steep site
PlaceMate topped the state for best use of a sloping site over $250000 at the Queensland Master Builders Association Housing & Construction Awards. The award was for the design of two contemporary townhouses built on a 500sqm site that dropped 10m from a busy road. All the bedrooms and living areas captured picturesque city views.
Best renovation $250-$500,000
PlaceMate took home the prize at the Queensland Master Builders Association Housing & Construction Awards for the best renovation between $250,000 – $500,000. The winning renovation was a 1910 cast concrete Californian bungalow-style home in Indooroopilly. The design added a new wing and unified alterations undertaken in 50s, 70s and 80s.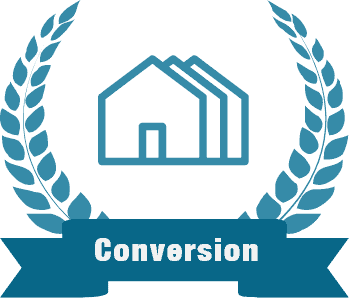 Recognised in The Courier-Mail
PlaceMate's skills were recognised in The Courier-Mail for our transformation of a Shorncliffe residence originally built around 1910.
Registered with Board of Architects Queensland
Registration Number 2457
Placemate Architects works with successful and innovative clients. Together we achieve significant and lasting transformations of cities, houses and landscapes.