Brisbane Country Homestead Renovation (Built 2015)
Owner's Dream
The owners of this beautiful country property wanted to transform their aged property into a relaxed country homestead. The interior needed to be renovated in a manner that was both modern in functionality and traditional in style. It needed to be a tranquil home where the owners could develop their boutique distillery, care for rescued horses, and host guests for extended stays. 
Site Condition
The existing property lacked a sense of presence in its expansive country surroundings. The home was positioned on a large rural lot located just below the NSW/South-East Queensland border. It had a scant connection to its extraordinary location – the ridge of Terranora over paddocks to the north, the blue hills of northern NSW, the winding Tweed River and cane fields to the south.
The entry to the home was along a hidden side path, past the bathroom windows and through a poorly positioned sliding door. The kitchen and main living areas were cold and outdated, lacking airflow and natural light throughout the interior.  Only the well-sized floor area and adequate bedroom structure precluded demolition for a new build. 
Architectural Designer Solution
PlaceMate Architects transformed this property to benefit from and to the stunning green surroundings. We added three elements common to traditional homestead structure: a 'stables wing' to include a garage, office and loft; a 'side verandah' as the main entrance; and a 'great room' complete with a beautiful raked ceiling. 
At one end of the home, the great room extends into a north terrace down to the paddocks. At the other, a river terrace with a truncated gable frames a sunset silhouette of Mt Warning. Sandstone walls now mark the main entrance and the interior is detailed with neutral colours and natural textures to compliment the home's heritage features.
The kitchen and main living areas underwent a total makeover to now bring in the beautiful scenery of the green hills outside. A fully self-contained flat was added to allow for independent living/long-term guests. The flat includes a master suite with a picturesque outlook in both directions. 
What resulted from PlaceMate's redesign was a calm, balanced interior that immediately increased the home's scale and presence in the landscape. The project came in on time and budget, and the owners are thrilled with the results of their forever home.
Project Partners
Builder
Peter Walker, Walker Building Contractors
Client & Partner Testimonials
My favourite real estate agent said "Your renovations are fabulous, I still think you have best designed kitchen" I must say I agree with her. I do love my little place and my beautiful kitchen makes me happy every day.
Jenny Doust
Ashgrove
Our experience with Placemate Architects was outstanding. They did three
things we appreciated, and nothing we didn't.
They focused on understanding our needs and what we wanted.
They, Jan specifically, consistently generated creative design options to
assist in the extraordinary number of decisions that need to be made from
the very big to the very small.
And they matched us with exactly the right builder, the excellent Harris
Constructions.
Our decision to work with Placemate Architects meant we got what we wanted,
on time and on budget.
Stephen and Lynne Day
New
We engaged Jan and her team at Placemate for our small block renovation in West End, Brisbane. Fantastic result, Jan's creative genius solved tricky problems related to BCC restrictions and what we were aiming to achieve. Renovation is now finished (Yay!) and throughout the process they were extremely helpful (thanks Amy!), again, jumping in to solve unforeseen technical issues. Everyone who visits always comment on what a clever use of space, thanks Placemate!
Jason Hawkins and Diana Tolmie
Owners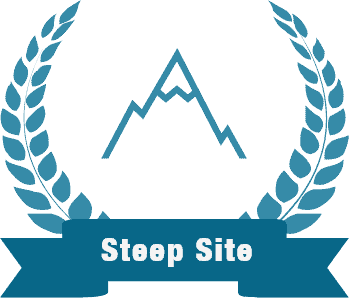 Best use of a steep site
PlaceMate topped the state for best use of a sloping site over $250000 at the Queensland Master Builders Association Housing & Construction Awards. The award was for the design of two contemporary townhouses built on a 500sqm site that dropped 10m from a busy road. All the bedrooms and living areas captured picturesque city views.
Best renovation $250-$500,000
PlaceMate took home the prize at the Queensland Master Builders Association Housing & Construction Awards for the best renovation between $250,000 – $500,000. The winning renovation was a 1910 cast concrete Californian bungalow-style home in Indooroopilly. The design added a new wing and unified alterations undertaken in 50s, 70s and 80s.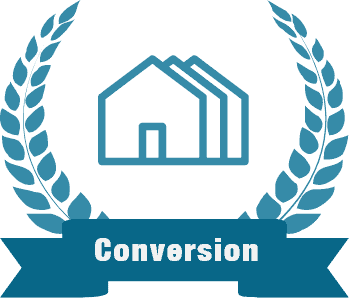 Recognised in The Courier-Mail
PlaceMate's skills were recognised in The Courier-Mail for our transformation of a Shorncliffe residence originally built around 1910.
Registered with Board of Architects Queensland
Registration Number 2457
Placemate Architects works with successful and innovative clients. Together we achieve significant and lasting transformations of cities, houses and landscapes.