Brisbane Renovation Architecture (Built 2015)
Owner's Dream – Camp Hill Hamptons Home
The goal of this Camp Hill Hamptons home renovation was to create a generous functional home for a busy hard-working household of four generations including two small children, a grandfather, great-grandmother and an adult with special needs. The house was structured in a post-war cottage style and required a range of big indoor and outdoor spaces that would enable everyone to enjoy being together or alone. It needed to be all in 'Hamptons' style with strong symmetry in black, white and chrome, to tie in with an existing contemporary-styled pool.
Site Condition
The property was located on a regular suburban block but it was cramped in structure. The central bedroom was windowless and the house lacked light and airflow. A Queenslander style extension had been previously added to the home, as well as a new roof, a north-facing pool, and a garden featuring a charming flowering tree.
Architectural Designer Solution
Camp Hill Hamptons Home
PlaceMate Architects raised the house and converted the upper level into five bedrooms. The property's main access was relocated to the centre to strengthen formality and create a glimpse to the spaces beyond. The middle of the house was opened with a staircase to bring height, light and outlook to both levels of the house. Two ground-floor bed suites were built for the older members of the household. 
The back of the house now boasts a large open-plan living area, allowing for flow and space throughout the home. A separate family entry incorporated as a dump zone and utility yard provides the children with running access between pool and bathroom to the laundry.
Project Partners
Builder
Tom Ryan Builders
Certifier
Engineer
Lynskey Structural Consultants
Client & Partner Testimonials
Jan Hogarth has the wonderful ability to listen and focus on the client's brief enabling her to present a creative design, making certain to have incorporated the client's requirements. Good communication is the essence of completing great projects. We feel that Jan's communication with all parties involved in a project is exceptional; – subcontractors, engineers, the principal contractor, and clients.
Jan always presents herself professionally and deals with any situation calmly and promptly. My company has always enjoyed working on a great number of projects in which we have been jointly involved, several of which have been Award Winning Designs.
Tom Ryan (retired builder)
Retired Builder
Jan, you did a fantastic job translating our unformed ideas into a classy home, fulfilling all our requirements. We are most impressed that you were able to design such a unique and spacious home on a small block and yet one that blends in with the ambience of the suburb without being ostentatious. Your choice of building materials was inspired and the design incorporating the high ceiling in the living/dining/kitchen area impresses everyone who sees it. We also appreciated your no-nonsense, straightforward, approach to the whole project. Congratulations on a great job
Lola & Ian Binch
Owners
Jan has a great eye for detail. Her plans are very comprehensive and she thoughtfully considers every aspect of how her clients will live within the space she designs for them. She specialises in period homes and homes with character.
Manley Homes
Manley Homes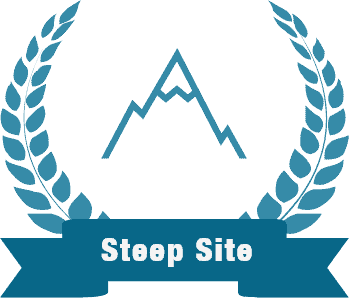 Best use of a steep site
PlaceMate topped the state for best use of a sloping site over $250000 at the Queensland Master Builders Association Housing & Construction Awards. The award was for the design of two contemporary townhouses built on a 500sqm site that dropped 10m from a busy road. All the bedrooms and living areas captured picturesque city views.
Best renovation $250-$500,000
PlaceMate took home the prize at the Queensland Master Builders Association Housing & Construction Awards for the best renovation between $250,000 – $500,000. The winning renovation was a 1910 cast concrete Californian bungalow-style home in Indooroopilly. The design added a new wing and unified alterations undertaken in 50s, 70s and 80s.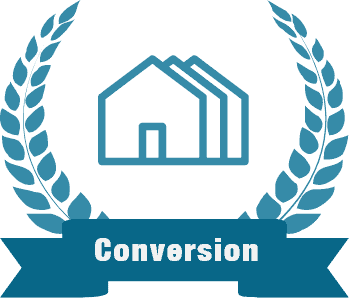 Recognised in The Courier-Mail
PlaceMate's skills were recognised in The Courier-Mail for our transformation of a Shorncliffe residence originally built around 1910.
Registered with Board of Architects Queensland
Registration Number 2457
Placemate Architects works with successful and innovative clients. Together we achieve significant and lasting transformations of cities, houses and landscapes.