Brisbane Queenslander Architecture (Built 2017)
Owner's Dream
Stephen and Lynne returned to Brisbane to be near family and enjoy the simple pleasures of life. Their vision was to own a forever home with separate work areas, open spaces to entertain guests and a secret wine cellar. It needed to complement exquisite mantlepieces hand-crafted by Stephen and have a calm, classical Parisian style.
Site Condition
This original Queenslander was built on land that rose steeply from the road. Extended in the '50s and '80s, it had been painted in 10 different colours. The layout of the house was cramped with little airflow and a driveway that separated the garden.
Architectural Designer Solution
PlaceMate Architects raised the house 1.5m and designed the interior to open in three directions. This created flow for the city views and fresh air from the expansive rear garden. The main bathroom is centred around a beautifully restored original clawfoot bath. The indoor stairway now boasts a frameless glass corner to capture the exquisite city views.
PlaceMate Architects repositioned the carport on the street frontage and excavated under the house to create space for a new entry, family room, study, guest room and wine cellar. The details throughout the house are symmetrical and balanced, with a pale neutral palette lifted by duck egg blue.
Project Partners
Builder
Stewart Harris
Certifier
Integrated Construction Approvals
www.constructionapprovals.com.au
Engineer
Kelvin Krofton
Client & Partner Testimonials
Renovating our home with the assistance of Placement and their relationship with Phil Maher Builder was essentially a stress free adventure.
PlaceMate worked with us to achieve our dream home. Our home was modernised without losing the charm of a post war cottage.
Our house has become a functional, open & light filled home. Which is now the central family meeting place.
We even discovered that Architects, Engineers and Builders DO get on and work well together.
Even though our budget was small, through the architectural skills and listening skills, PlaceMate turned our needs into the home we wanted.
Beth & John
Owners
For an architect, Jan's not an idiot.
Dave Maguire
Builder
PlaceMate is trustworthy. If they say they'll do something, they do it. The finished product makes us all look good. Some architects are really expensive, and the owners have to wait a year to see them. PlaceMate gives just as good a service, quicker and at a reasonable price
Nathan Forbes
Rise Constructions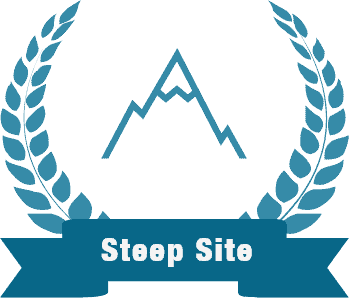 Best use of a steep site
PlaceMate topped the state for best use of a sloping site over $250000 at the Queensland Master Builders Association Housing & Construction Awards. The award was for the design of two contemporary townhouses built on a 500sqm site that dropped 10m from a busy road. All the bedrooms and living areas captured picturesque city views.
Best renovation $250-$500,000
PlaceMate took home the prize at the Queensland Master Builders Association Housing & Construction Awards for the best renovation between $250,000 – $500,000. The winning renovation was a 1910 cast concrete Californian bungalow-style home in Indooroopilly. The design added a new wing and unified alterations undertaken in 50s, 70s and 80s.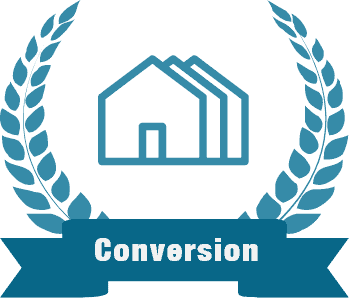 Recognised in The Courier-Mail
PlaceMate's skills were recognised in The Courier-Mail for our transformation of a Shorncliffe residence originally built around 1910.
Registered with Board of Architects Queensland
Registration Number 2457
Placemate Architects works with successful and innovative clients. Together we achieve significant and lasting transformations of cities, houses and landscapes.