Brisbane Residential New Build Architecture (Built 2018)
Owner's Dream
Two grandparents wanted to build a modern five-bedroom forever home for their daughter and grandchildren. They needed an open-plan living style, with a large pool at the heart of the home. There had to be entertainment rooms located away from noise, as well as a self-contained living area where they as Grandparents might move in to one day. It had to feel expansive and spacious while being completely private and secure.
Site Condition
The lot was located in South Brisbane on a gently elevated, quiet suburban street lined with 1950s houses. The property itself was mostly flat with the long side facing north, allowing for abundant natural light and breeze.  
Architectural Designer Solution
PlaceMate Architects constructed a modern new build that suited exactly to the family's needs. A one-storey living pavilion sits in the courtyard of the garden and pool, creating a vista from front to back. A two-storey bedroom wing runs east-west on the south side of the block. The upper floor boasts a picturesque panoramic outlook, and all bedrooms face the pool out to wider views. 
The central kitchen is framed by the two-story building, flowing through its large corner doors to the indoor and outdoor living areas. The south wall contains all the back-of-house areas, including a slatted drying area and bike store. A large garage and laundry lay tucked out of sight, along with plentiful space for storage. The house is designed so it can never be built out or overlooked.
A limited neutral palette of materials was used to design the home: black brick, polished concrete, pale grey walls and glass warmed by the timber features. These combine to create a classic, fresh look. The exquisite bespoke details are a testament to the creative collaboration between the owners, designers and master craftsmen.
Project Partners
Builder
Stewart Harris
Certifier
Integrated Construction Approvals
www.constructionapprovals.com.au
Engineer
Kelvin Krofton
Client & Partner Testimonials
We engaged Jan and her team at Placemate for our small block renovation in West End, Brisbane. Fantastic result, Jan's creative genius solved tricky problems related to BCC restrictions and what we were aiming to achieve. Renovation is now finished (Yay!) and throughout the process they were extremely helpful (thanks Amy!), again, jumping in to solve unforeseen technical issues. Everyone who visits always comment on what a clever use of space, thanks Placemate!
Jason Hawkins and Diana Tolmie
Owners
PlaceMate made my house into a home – my home. It's the little things about this space that make it mine. From the display cabinet in main entrance to the pink hatch I requested in the bathroom, this space has been transformed to suit my needs. The team came up with suggestions that they presented in a way that was easy to visualise. The process was quick, the communication was clear, and their imagination was invaluable.  
Alaska Montford
Owner
I have been working with Jan on small and large projects for over 15 years. These ranged from small extensions to very complex projects, one which was awarded the Master Builders best renovation over 250 k and the quality and workmanship award. Working with Jan has always been a pleasure, and despite whatever difficulties a large renovation throws your way, Jan always displays the ability to work though it, providing the best result and a pleasurable working relationship. Jan's designs are practical, efficient and work for the needs of the client. I can speak for this as Jan designed my home in Camp Hill.
Stewart Harris
Builder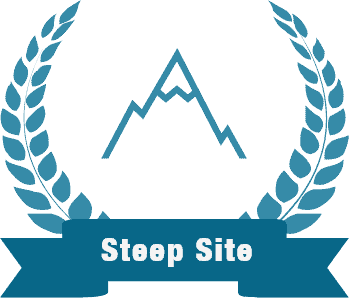 Best use of a steep site
PlaceMate topped the state for best use of a sloping site over $250000 at the Queensland Master Builders Association Housing & Construction Awards. The award was for the design of two contemporary townhouses built on a 500sqm site that dropped 10m from a busy road. All the bedrooms and living areas captured picturesque city views.
Best renovation $250-$500,000
PlaceMate took home the prize at the Queensland Master Builders Association Housing & Construction Awards for the best renovation between $250,000 – $500,000. The winning renovation was a 1910 cast concrete Californian bungalow-style home in Indooroopilly. The design added a new wing and unified alterations undertaken in 50s, 70s and 80s.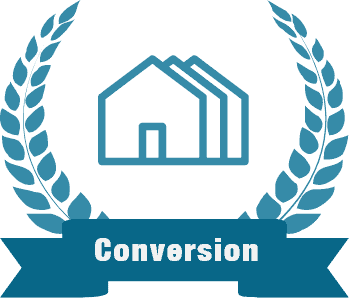 Recognised in The Courier-Mail
PlaceMate's skills were recognised in The Courier-Mail for our transformation of a Shorncliffe residence originally built around 1910.
Registered with Board of Architects Queensland
Registration Number 2457
Placemate Architects works with successful and innovative clients. Together we achieve significant and lasting transformations of cities, houses and landscapes.