Brisbane Queenslander Renovation (Built 2015)
Owner's Dream
The owner of this Queenslander cottage wanted to complete a total makeover-before-sale to capitalise on the return of this investment property. The owner originally bought the property as a student in the '80s.
Site Condition
Located near the heart of Brisbane CBD, long-term rental had left this charming blue worker's cottage dark, dirty and neglected. The deck and stairs were rotting away, and scrub turkeys had made a mess of the back yard. A trusted local real estate agent valued the property at $850,000.
Architectural Designer Solution
PlaceMate Architects designed a transformative renovation for both the interior and exterior of the house. The beautiful Queenslander property was restored to its former glory and the property sold before auction for $1.12m with a $360,000 net profit for the owner.
Project Partners
Builder
Phil Maher
0412885622
Client & Partner Testimonials
For an architect, Jan's not an idiot.
Dave Maguire
Builder
PlaceMate made my house into a home – my home. It's the little things about this space that make it mine. From the display cabinet in main entrance to the pink hatch I requested in the bathroom, this space has been transformed to suit my needs. The team came up with suggestions that they presented in a way that was easy to visualise. The process was quick, the communication was clear, and their imagination was invaluable.  
Alaska Montford
Owner
PlaceMate is trustworthy. If they say they'll do something, they do it. The finished product makes us all look good. Some architects are really expensive, and the owners have to wait a year to see them. PlaceMate gives just as good a service, quicker and at a reasonable price
Nathan Forbes
Rise Constructions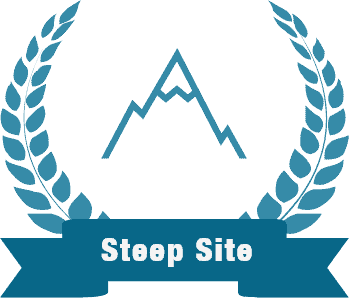 Best use of a steep site
PlaceMate topped the state for best use of a sloping site over $250000 at the Queensland Master Builders Association Housing & Construction Awards. The award was for the design of two contemporary townhouses built on a 500sqm site that dropped 10m from a busy road. All the bedrooms and living areas captured picturesque city views.
Best renovation $250-$500,000
PlaceMate took home the prize at the Queensland Master Builders Association Housing & Construction Awards for the best renovation between $250,000 – $500,000. The winning renovation was a 1910 cast concrete Californian bungalow-style home in Indooroopilly. The design added a new wing and unified alterations undertaken in 50s, 70s and 80s.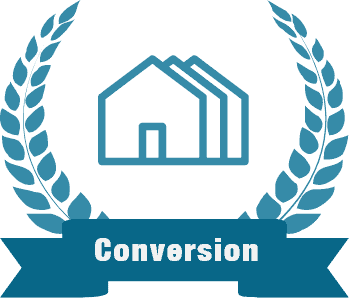 Recognised in The Courier-Mail
PlaceMate's skills were recognised in The Courier-Mail for our transformation of a Shorncliffe residence originally built around 1910.
Registered with Board of Architects Queensland
Registration Number 2457
Placemate Architects works with successful and innovative clients. Together we achieve significant and lasting transformations of cities, houses and landscapes.