Brisbane Renovation Architecture (Built 2015)
Owners Dream
These Paddington homeowners were after a renovation to make the most of their stunning Brisbane city views. They also dreamed of having a more cohesive home and to incorporate an extra two bathrooms.
Site Condition
The Paddington site was very steep, offering city views from every level. However, these views could only be appreciated from a couple of spots as the room arrangements were disjointed and dark and showcased cluttered detailing. Privacy was an issue as the house side windows looked directly into the neighbours 3m away. The bathroom and guest room opened on to the kitchen, making the house feel quite constrained despite its large size. A lovely pool sat where it couldn't be viewed from anywhere inside the house. Plus, the homeowners needed two extra bathrooms.
Design Solution
PlaceMate left the structural shell and roof of the house the same (to avoid town planning issues) and gutted the main living area. With this empty space we installed a linear kitchen, creating vistas from front to back plus walls for art. A generous outdoor living area was framed by new doors and windows. The top floor grew by four square metres to fit an extra bathroom and windows were rearranged to overlook the pool. The house side windows were closed screened or moved for light with complete privacy. PlaceMate replaced the dingy, colonial ensuite with a light natural resort-style one.
All the surfaces from street to pool were simplified and streamlined to frame rather than detract from the views, and a stainless-steel rod balustrade elegantly echoed the traditional handrails. The house now feels light, open and flowing. PlaceMate designed this house so that every living space and bedroom has either city or water views, and that is exactly how the house came to be.
If you enjoyed this project, check out this Enoggera Modern Pod. 
Client & Partner Testimonials
Jan Hogarth has the wonderful ability to listen and focus on the clients brief enabling her to present a creative design, making certain to have incorporated the clients requirements.
Good communication is at the essence of completing great projects. We feel that Jan's communication with all parties involved in a projects is exceptional, :- sub contractors, engineers, the principle contractor and clients.
Jan always presents herself professionally and deals with any situation calmly and promptly. My company has always enjoyed working on a great number of projects in which we have been jointly involved, several of which have been Award Winning Designs.
Tom Ryan
Building Contractor
My favourite real estate agent said "Your renovations are fabulous, I still think you have best designed kitchen" I must say I agree with her. I do love my little place and my beautiful kitchen makes me happy every day.
Jenny Doust
Ashgrove
Renovating our home with the assistance of Placement and their relationship with Phil Maher Builder was essentially a stress free adventure.
PlaceMate worked with us to achieve our dream home. Our home was modernised without losing the charm of a post war cottage.
Our house has become a functional, open & light filled home. Which is now the central family meeting place.
We even discovered that Architects, Engineers and Builders DO get on and work well together.
Even though our budget was small, through the architectural skills and listening skills, PlaceMate turned our needs into the home we wanted.
Beth & John
Owners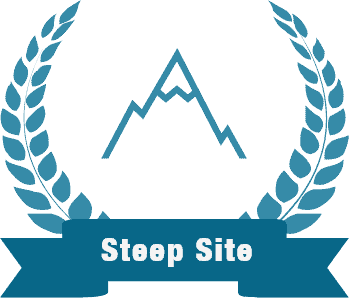 Best use of a steep site
PlaceMate topped the state for best use of a sloping site over $250000 at the Queensland Master Builders Association Housing & Construction Awards. The award was for the design of two contemporary townhouses built on a 500sqm site that dropped 10m from a busy road. All the bedrooms and living areas captured picturesque city views.
Best renovation $250-$500,000
PlaceMate took home the prize at the Queensland Master Builders Association Housing & Construction Awards for the best renovation between $250,000 – $500,000. The winning renovation was a 1910 cast concrete Californian bungalow-style home in Indooroopilly. The design added a new wing and unified alterations undertaken in 50s, 70s and 80s.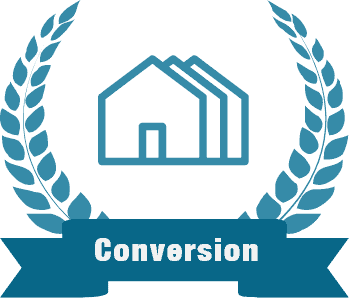 Recognised in The Courier-Mail
PlaceMate's skills were recognised in The Courier-Mail for our transformation of a Shorncliffe residence originally built around 1910.
Registered with Board of Architects Queensland
Registration Number 2457
Placemate Architects works with successful and innovative clients. Together we achieve significant and lasting transformations of cities, houses and landscapes.