Brisbane Renovation Architecture (Built 2018)
Owner's Dream
Woolloongabba homeowners, Kelly and Anthony, wanted a 4-bedroom inner-city family home on a very tight budget to limit debt. They needed a spacious open indoor-outdoor living area, their own room and plenty of storage for their young family. They wanted to live in the house during construction and were prepared to lend a hand.
Site Condition
Their tiny Woolloongabba workers cottage with built in verandahs was on a small lot, with very close neighbours and a sewer line across the middle of the property. The existing floor was below river flood level, and the backyard regularly flooded in heavy rain from the creek behind. Any new construction had to be 500mm higher than existing. On the plus side, it was in a quiet location, backing on to a creek, park and community garden.
Design Solution
New construction is much cheaper than renovation, so we built a compact two-storey pod on stilts at the back of the cottage, meaning cars can park underneath. We created a greater sense of space by opening to the light, with privacy from the neighbours. The old and new buildings are separated (to allow light into the gap between) but linked by a family entry and steps. We kept a sightline through front to back, to create a sense of space. The original stove recess was altered to allow indirect light, but not look at the neighbours. The upper bedroom has northern light and southern views, and the space under the stairs doubles as a pantry. We used the fastest, off-the-shelf construction techniques to save money. 
Anthony and Kelly organised the painting, kitchen, and tiling themselves. When the pod was finished, they moved in, while the builders rebuilt the bathroom and laundry. Using our connections, the project came in on time and budget.
If you enjoyed this project, check out this Wooloowin project.
Client & Partner Testimonials
PlaceMate is trustworthy. If they say they'll do something, they do it. The finished product makes us all look good. Some architects are really expensive, and the owners have to wait a year to see them. PlaceMate gives just as good a service, quicker and at a reasonable price
Nathan Forbes
Rise Constructions
We engaged Jan and her team at Placemate for our small block renovation in West End, Brisbane. Fantastic result, Jan's creative genius solved tricky problems related to BCC restrictions and what we were aiming to achieve. Renovation is now finished (Yay!) and throughout the process they were extremely helpful (thanks Amy!), again, jumping in to solve unforeseen technical issues. Everyone who visits always comment on what a clever use of space, thanks Placemate!
Jason Hawkins and Diana Tolmie
Owners
Builders build, tradies trade, but the architect has the vision and ideas. Thanks Jan for your wonderful suggestions.
Stephen Stone
Owner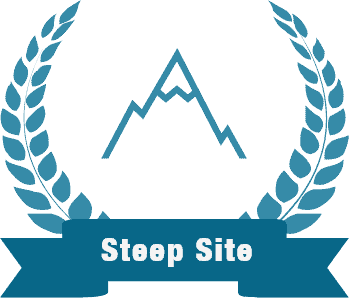 Best use of a steep site
PlaceMate topped the state for best use of a sloping site over $250000 at the Queensland Master Builders Association Housing & Construction Awards. The award was for the design of two contemporary townhouses built on a 500sqm site that dropped 10m from a busy road. All the bedrooms and living areas captured picturesque city views.
Best renovation $250-$500,000
PlaceMate took home the prize at the Queensland Master Builders Association Housing & Construction Awards for the best renovation between $250,000 – $500,000. The winning renovation was a 1910 cast concrete Californian bungalow-style home in Indooroopilly. The design added a new wing and unified alterations undertaken in 50s, 70s and 80s.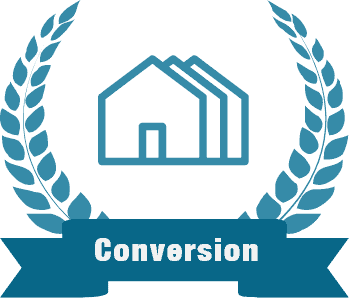 Recognised in The Courier-Mail
PlaceMate's skills were recognised in The Courier-Mail for our transformation of a Shorncliffe residence originally built around 1910.
Registered with Board of Architects Queensland
Registration Number 2457
Placemate Architects works with successful and innovative clients. Together we achieve significant and lasting transformations of cities, houses and landscapes.