09


Apr
The Cons of Queenslanders: How Architecture Can Help
We all love Queenslanders. There's no doubt about it. Historic, timber houses have lined the streets of Brisbane and beyond for many generations. Queenslanders have blessed our streets for a hundred years or so, most being built post-war, and were specifically designed to suit Queensland's tropical climate. The characteristics of a gorgeous Queenslander will never… Read more »
Read More
29


Jun
Renovate Your Queenslander Architecture For All Seasons
Beautiful old properties with Queenslander Architecture are dotted throughout Brisbane and its surrounding suburbs. While conventional in structure, many older Brisbane properties were not built with insulation. This means the sweltering summers and cool winters can actually feel more severe in your home than outside. Does your home fit into this category? Then you've come… Read more »
Read More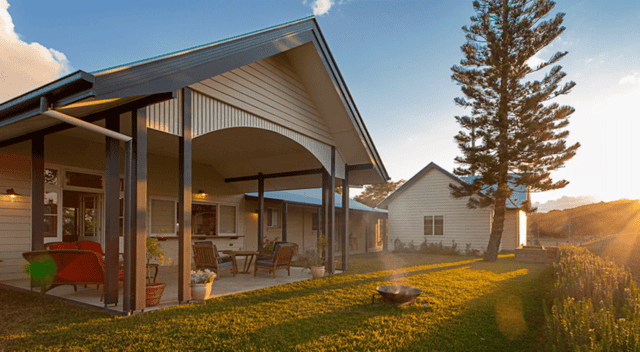 01


Jun
Kids Driving You Crazy? Let's talk Architectural Renovation!
Your dream-home feeling can slip away when you are spending a lot of time in the home. As parents, you seek a balance between working, schooling, and relaxing inside your home. Here are some handy architectural renovation ideas that will make your stay at home easier. You don't want to feel overwhelmed in your private… Read more »
Read More
13


Jan
House Renovations Brisbane – Build A Second Storey?
Are you looking for more space in your home? Here are the questions Brisbane architects are most often asked by homeowners wanting to stay in the inner suburbs: • Should we build a second storey? • What is the cost of house renovations in Brisbane? • Is it best to extend, buy new, or build new… Read more »
Read More